Susi Gott Séguret, CCP, CSW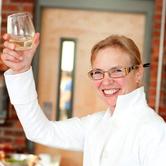 Susi Gott Séguret is founder and director of the Seasonal School of Culinary Arts held in Asheville, Ithaca, Sonoma and Paris, and also orchestrates the Asheville Wine Experience and the Asheville Truffle Experience. Originally from Appalachia, Susi honed her culinary skills in France, where she resided for over 20 years, earning a diploma in Gastronomy and Taste from the Cordon Bleu and the Université de Reims. Her articles, reviews and photos have appeared in numerous trade publications and book compilations. Passionate about elements of taste and style, and how they extend from our palate into our daily lives, Susi strives to blend food, music, words and images into a tapestry for the senses.


---
Ross Halleck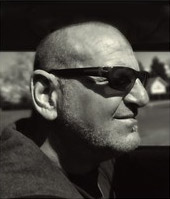 Halleck Vineyard is perched above the Russian River watershed and flanked on the west by the slopes to the Pacific Ocean. It commands an expansive view of the rolling Sonoma County hills to the northeast. Ross Halleck moved to Sonoma County in 1991 to develop his Pinot noir vineyard. He shepherds the spirit of the earth into every glass he creates.
---
Al & Amy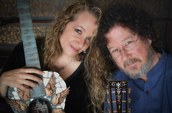 Award-winning, critically acclaimed, passionate and playful, Al & Amy offer an intoxicating blend of musical styles. Their repertoire includes original, traditional, contemporary Celtic- and Appalachian-influenced music with occasional nods to rock and jazz. Their performances feature acoustic guitar, mandolin, Celtic harp, piano, banjo, lap dulcimer, world percussion, and a touch of vocals.
---